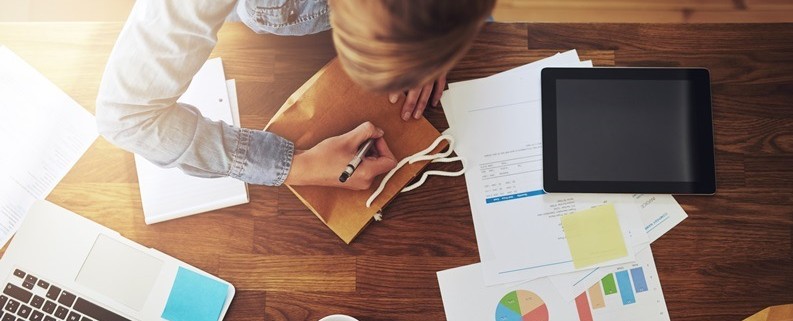 Let's be honest. The benefits of working at home can be quite glorious. Typing away on your computer in your sweatpants or pyjamas is something you may very well brag about. Setting your own hours and taking a break from work whenever you want is a very liberating experience. Having a satisfying career making money working at home creating your own rules and being able to spend more time with your family is definitely a lifestyle most people would long for.
I do everything from my home office. Brainstorming. Content creation. Social media. Networking. Conference calls. The list could go on and on. I plan my day, I plan my career – and I absolutely love it. The thought of commuting and being on a strict 9-5 schedule causes me to break out in a cold sweat. Most of my best creativity is done at night long after regular office hours. But I am also coming out of a period of having been very sick for several years and trying to play catch up with every aspect of my life. As much as I want to hustle, I need to protect and honour my energy that I have worked so hard to restore.  So, I have created home business guidelines to keep myself happy and healthy while building my business that can inspire you to do the same.  Because, if you keep burning the candle at both ends…you will eventually have no candle!
Honour Your Meal Time
How many of us have been guilty of shoving food in our mouths while trying to read and type? Sometimes for breakfast, lunch and dinner! Guilty as charged. Just as you would step away from your desk for a meal if you worked in an office space, step away from your home work space for your meals.  If lunch only takes 15 minutes, use the rest of the time away from your desk.
Take Breaks
After years of limited mobility, movement is far too important and cherished so I do an activity every day. Set a couple 15 minute break times each day (or evening depending on your work schedule) to get outside for a walk, bike ride or other activity to get some oxygen in your lungs, sun on your face and to get the creative juices flowing. If you are like me and get so enthralled with what you are doing that you lose track of time, set a pleasant sounding tone on your phone alarm to prompt you to get outside. With the limited sun in the winter where I live, I make sure to set those times when the sun is at its brightest. Or if getting outside is not an option, do some indoor stretches or lunges across your kitchen! Stop, drop and plank in your living room. Just move.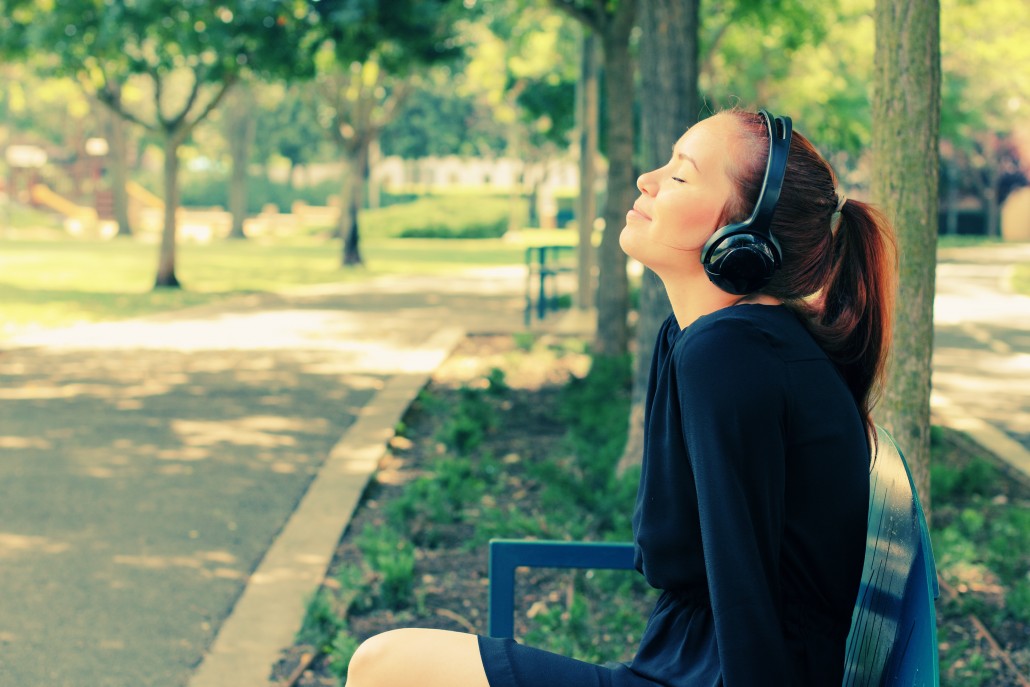 Schedule Out of Office Meetings & Work Sessions
Bringing in new energy and ideas helps our businesses thrive. If you literally find yourself working in your pyjamas far too often, make a point of setting up a coffee or lunch get together with a friend or colleague to brainstorm. Or reach out to someone in your online business social media circle to connect in person. Regularly set up work time outside your home in a local coffee shop or shared work space for a change of environment.
Turn Off Technology & Set Office Hours
Are you married to your phone? If you can't think of the last time you went technology-free for a weekend you need to schedule a meeting with yourself. Are you answering emails that aren't a high priority at midnight? Obviously depending on your job, prompt responses to customers may be necessary. Ask yourself this question: What am I doing out of habit and what needs to be done by necessity?
Set A Bedtime
We are adults so this may sound ridiculous but how many of us find our sleep schedules all over the place because we just want to do ONE MORE THING?  I found myself writing into all hours of the night (disclaimer – I don't have kids to wake me up) and slowly found my creativity fading in the day. No matter what is going on, I shut my computer off at midnight at the very latest and give my eyes time to relax while reading a chapter of a good book before going to bed. I am more alert and creative throughout my work day. Our home offices need regular closing hours.
Remember to be good to you so your business can be good to others!
PSST! I write weekly on this seriously juicy book loving site.  This article originally appeared there. You can catch this article and my other articles and other really great ones by fabulous writers over here.